Assault Industries Returns to 2020 BFGoodrich Tires Mint 400 as Official Trophy
Monday, March 2, 2020
Assault to return to Mint 400 Off-Road Festival in downtown Las Vegas
Assault Industries will return to the BFGoodrich Tires Mint 400 as the official provider of custom trophies for this year's event, Mint 400 officials announced today. Assault UTV products will be on display at this year's Mint 400 Off-Road Festival on Fremont Street in downtown Las Vegas, and Assault's latest Mint 400 trophy design will be given out to all of this year's podium finishers in Sunday's awards ceremony.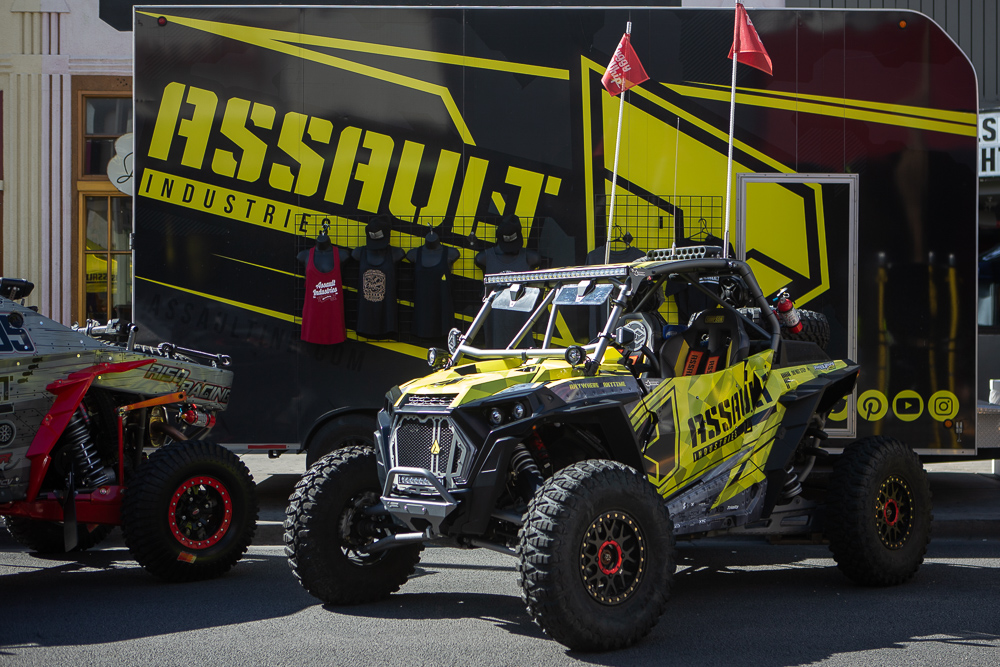 "Once again, Assault knocked it out of the park with some incredible custom trophies for this year's Mint 400," said Mint 400 CEO Matt Martelli. "Winning the race is always special, but we know that racers will be even more motivated to go for the victory getting to bring one of these home. Be sure to visit Assault at this year's Mint 400 Off-Road Festival to thank them for their support of the Great American Off-Road Race!"
This year's BFGoodrich Tires Mint 400 trophies feature an all-new design, featuring dual checkered flags and cacti. The design blends this year's race artwork with a striking custom metal base, and raises the race name and finishing position to make them stand out further. The result is one of the most visually stunning trophies in Mint 400 history, a fitting honor for winners of one of the most prestigious races in all of off-road racing.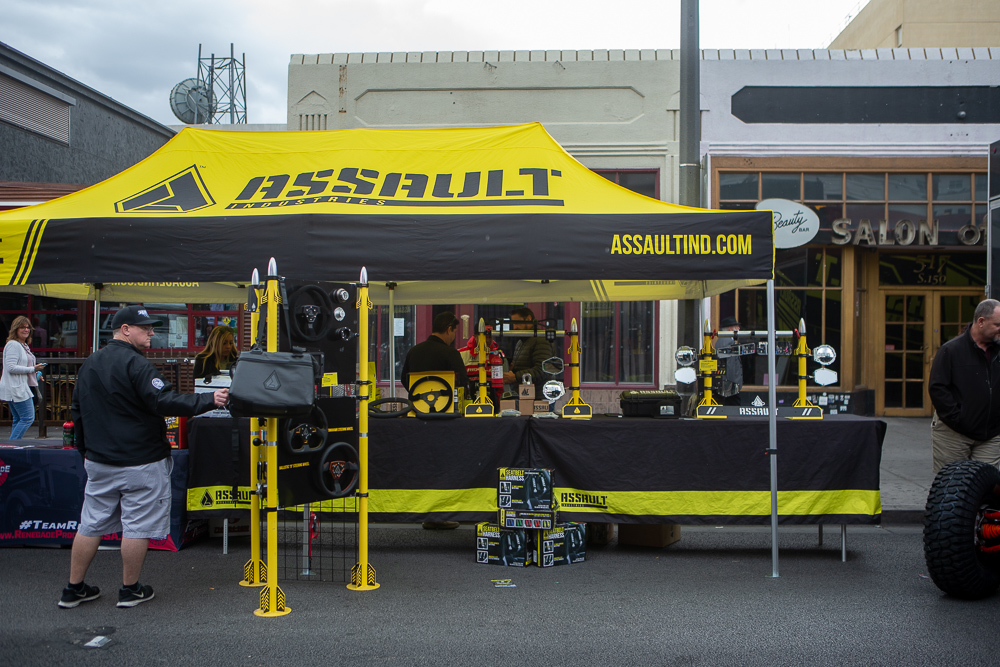 Assault Industries was born from a passion for motorsports and off road racing. The company has been in business manufacturing for the off-road, military, aerospace, medical, automobile, motorcycle and bike industry for over 30 years. Working with OEM customers like Yamaha, Honda, and Harley Davidson has helped Assault Industries work towards higher standards of quality, on time delivery and most of all, customer service. Based in Orange County, California, Assault's state of the art facility is equipped for CNC machining, sheet metal fabrication, tube bending, welding, 3D laser scanning and reverse engineering.
This year's Mint 400 will take place from March 3-8 in Las Vegas. More information on the event for racers and spectators is available at TheMint400.com, or follow the event on Facebook and Instagram. For more information on Assault Industries, visit www.assaultind.com.