JL Audio Joins 2021 BFGoodrich Tires Mint 400 as Supporting Sponsor
Thursday, November 25, 2021
Pioneering audio solutions on display at this year's Mint 400 Off-Road Festival
Mint 400 officials are pleased to announce that JL Audio will serve as a supporting sponsor of the 2021 BFGoodrich Tires Mint 400, returning to Las Vegas this December 1-5. As part of the agreement, JL Audio products will be on display on downtown Fremont Street in Las Vegas on Thursday, December 2 at the Mint 400 Off-Road Festival.

"JL Audio is an exciting new addition to the family of Mint 400 sponsors for this year's edition of the Great American Off-Road Race," said Mint 400 CEO Matt Martelli. "For nearly 50 years, JL Audio has supplied industry-leading audio solutions for car, home, marine, and powersports applications. We're looking forward to bringing JL Audio's line of powersports products to the off-road racing world as part of this year's Mint 400 Off-Road Festival in downtown Las Vegas."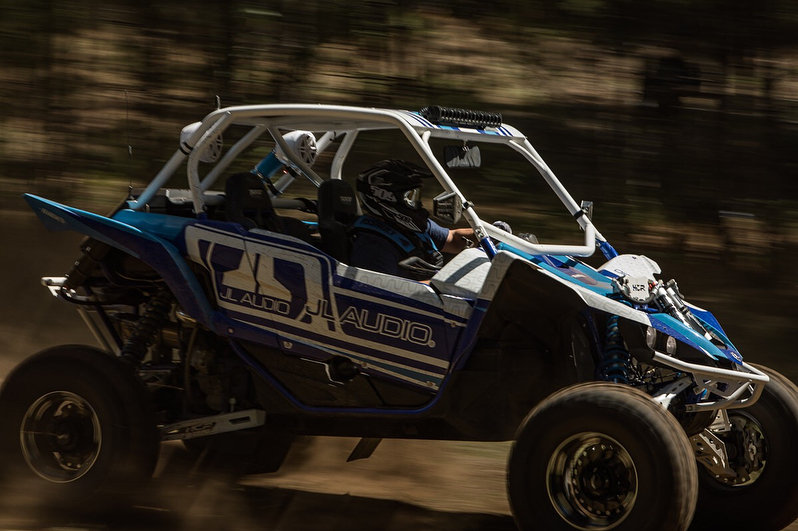 JL Audio is an independent, privately-held, U.S. company with extensive engineering resources and a state-of-the-art loudspeaker manufacturing facility in South Florida. Yes, you read that right; JL Audio builds most of their loudspeakers right here in the U.S.A.

The company is active in the Home, Mobile, Powersports and Marine Audio markets, and focuses on delivering unique engineering, superior quality and high-performance audio to their customers around the world.
Behind all JL Audio's efforts is a strong belief that great audio has real value, and that the customer appreciates the difference. Throughout JL Audio you will find true "audio nuts" around every corner of their facilities in Miramar, Florida, Portland, Oregon and Phoenix, Arizona. These include former audio retailers, auto-sound competition champions, installers, recording engineers, musicians, and an engineering staff with vast experience in professional, car, marine and home audio product design. Supporting these engineering efforts is an outstanding group of dedicated production and logistics professionals, ensuring that all of JL Audio's factories maintain their high quality standards.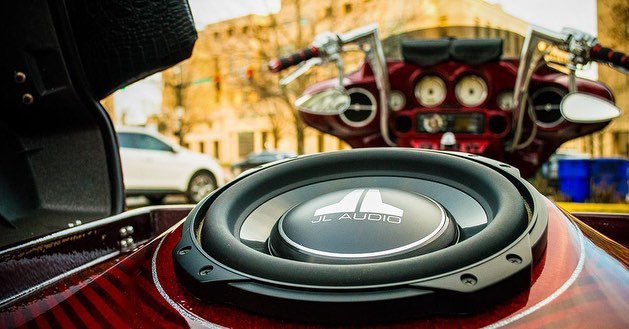 The Mint 400 has held the title of the toughest, most spectacular off-road race in North America since 1968 when it was first run. Initially, the race was a public relations event promoting the Mint Hotel's annual deer hunt. but what started out as a hotel promotion soon grew into a legitimate desert race. Since its 2008 revival, "The Great American Off-Road Race" has only gotten bigger and more prestigious, and deeper fields every year only make it tougher to win.

This year's BFGoodrich Tires Mint 400 will take place from December 1-5 in Las Vegas. More information on the event for racers and spectators is available at TheMint400.com, or follow the event on Facebook and Instagram. For more information on JL Audio, visit www.jlaudio.com.