The Mint 400 Announces New Beer Partnership with Belching Beaver Brewery
Tuesday, February 7, 2023

California residents can buy Mint 400 Buenos Tiempos Cerveza online shipped to their door on this page
The Mint 400 is proud to announce its new partnership with Southern California independent brewing powerhouse, Belching Beaver Brewery. Known for its Peanut Butter Milk Stout and Deftones Phantom Bride IPA, Belching Beaver has been named the "Official Craft Beer of The Mint 400" and will serve custom branded limited Mexican-style Mint 400 Buenos Tiempos Cerveza cans onsite at The Great American Off-Road Race.
The collectible can features custom artwork of Nick Isenhouer's #205 Unlimited Truck SPEC truck jumping through the flames at the Mint 400 finish line after winning The Great American Off-Road Race. Belching Beaver will carry on the tradition of cold finisher beers with Buenos Tiempos Cerveza on ice at the finish line for all teams who conquer the 400-mile race.
HOW TO BUY 6-PACKS:  California residents are now able to purchase Mint 400 Buenos Tiempos Cerveza 6-packs from Belching Beaver shipped directly to their door on this page. 
6-packs will be available for purchase onsite during The Mint 400 in early March while supplies last at the following locations:
Terrible Herbst Convenience Store: 1 Goodsprings Rd, Jean, NV 89019
Atomic Liquors: 917 E Fremont St, Las Vegas, NV 89101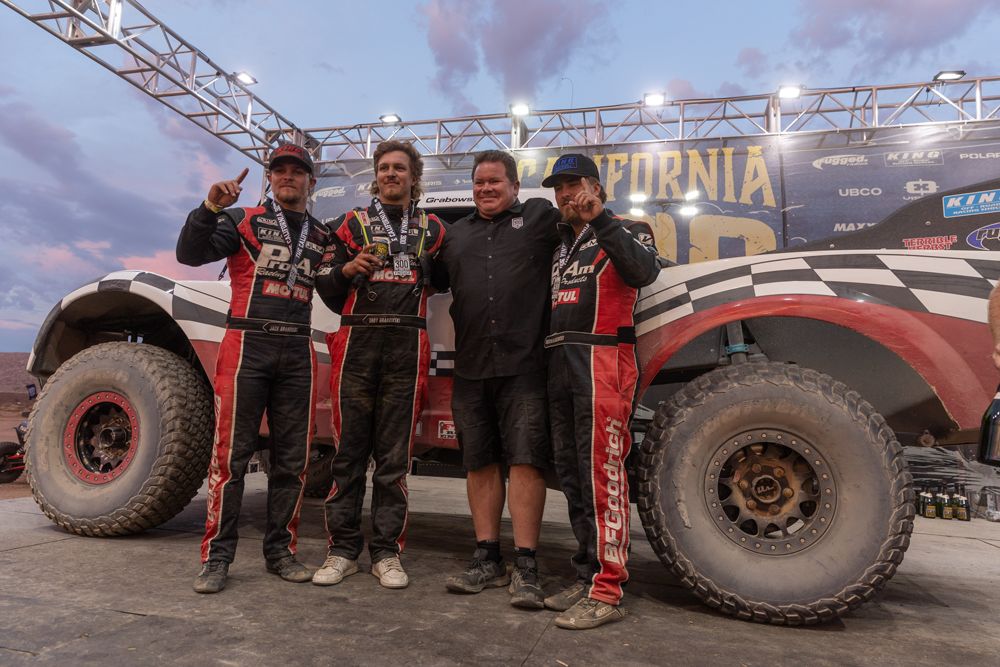 "Our collaboration at The California 300 was a huge success, and we are looking forward to further introducing their beers to off-road culture. Climbing out of your race car and celebrating your finish by having beers with your team is the way we celebrate after a grueling race. The best beer in your life is the one you have after crossing the finish line at an off-road race and Belching Beaver's cold Mint 400 Buenos Tiempos Cerveza will be waiting for all of our finishers at the finish line."
Mint 400 Buenos Tiempos Cerveza will be poured at the following locations on our schedule:
Atomic Liquors // 917 E Fremont St, Las Vegas, NV 89101
PT's Wings & Sports // The STRAT Hotel, Casino & SkyPod
The Parlour Bar // Race Registration at El Cortez Hotel and Casino
The Tree Bar // Buffalo Bill's Hotel & Casino
Mint 400 Bars on Fremont Street during the Off-Road Festival
Bars inside the Start/Finish Line Midway on race days
Bars inside the BFGoodrich Tires VIP Hospitality Suite presented by O'Reilly Auto Parts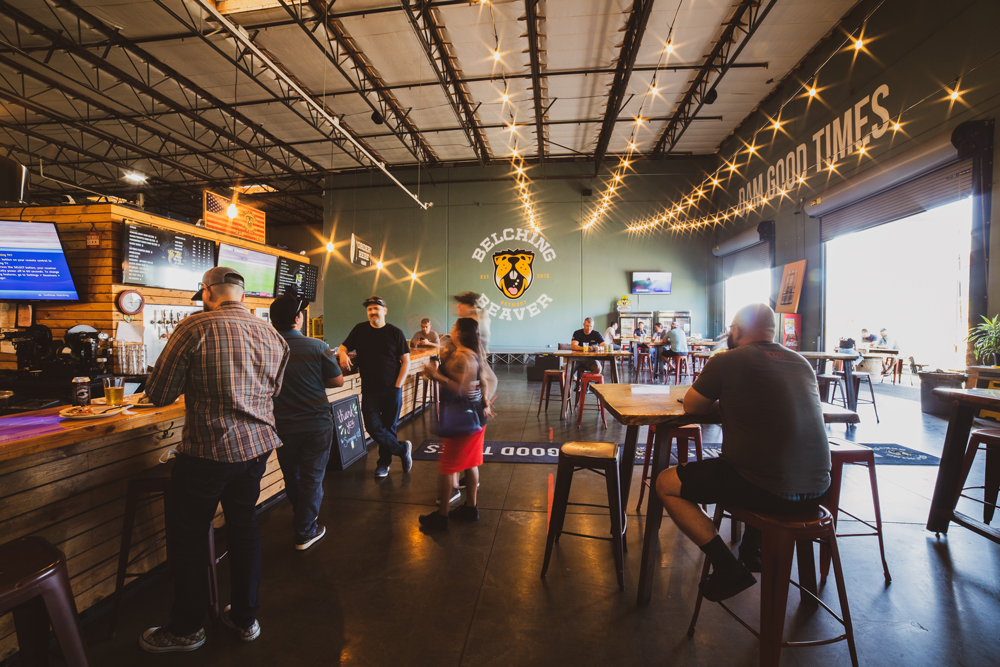 Launched in 2012, Belching Beaver Brewery evolved from a desire to make great beer and have a 'Dam Good Time' doing it. The award-winning craft beer company is focused on two things: First, have a brand that offers quality craft beer, while also being whimsical and fun to inspire good times. Each Belching Beaver beer release carries its own individual style and personality. Second, make beer for everyone and all palates. From easy-drinking Blondes, Triple IPAs, Milk Stouts, Imperial Stouts as well as sours and barrel-aged beers, Belching Beaver Brewery has it!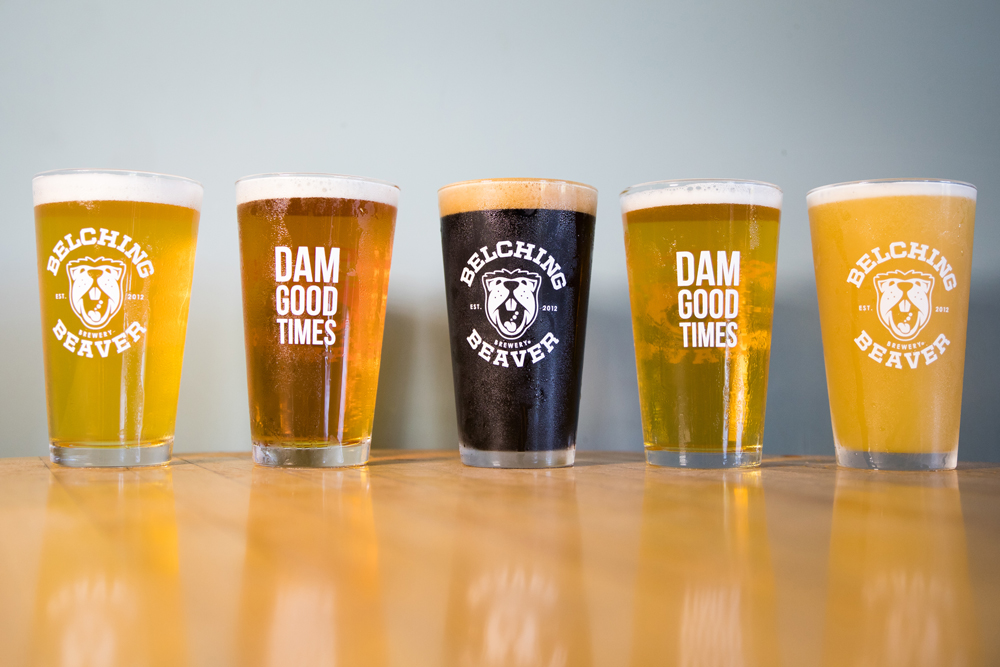 "We are excited to introduce our beers to off-roaders. From lighter lagers and seltzers to our IPAs and Stouts, we have a variety of styles of beer for everyone. Each Belching Beaver beer release carries its own individual style and personality, and The Mint 400 Buenos Tiempos Cerveza is no different. We are proud to add The Mint 400 brand to our limited releases and look forward to seeing everybody out there having a good time!" commented Belching Beaver founder and CEO, Tom Vogel.
Learn more about Belching Beaver Brewery and its beers at belchingbeaver.com.