Vision Wheel Returns to 2020 BFGoodrich Tires Mint 400
Monday, March 2, 2020
Will also provide support to 2020 BFGoodrich Legends Rally
Resuming a relationship from previous years Vision Wheel will return to the 2020 BFGoodrich Tires Mint 400 family as a supporting sponsor of this year's event. Vision Wheel will be on site at this year's Mint 400 Off-Road Festival, while numerous Vision Wheel racers will also compete in this year's Great American Off-Road Race. Vision Wheel will also furnish 15 sets of wheels for this year's BFGoodrich Legends Rally presented by Vision Wheel, a private ride that will take place on Thursday, March 5.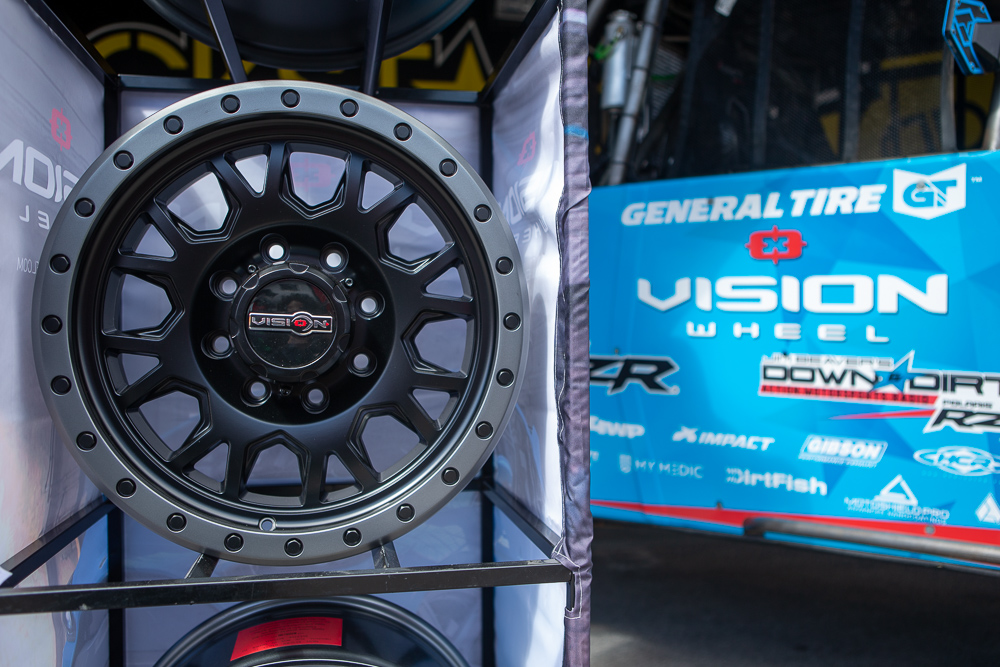 "We're grateful to resume our long-standing relationship with Vision Wheel for this year's BFGoodrich Tires Mint 400 and BFGoodrich Legends Rally," said Mint 400 CEO Matt Martelli. "Vision has one of the most dynamic athlete lineups competing in this year's event, including some legendary past race winners. We're also stoked to have them on board at the BFGoodrich Legends Rally presented by Vision Wheel, as we take a lucky group of VIPs out to experience the glory of the Mint 400 firsthand before racing begins."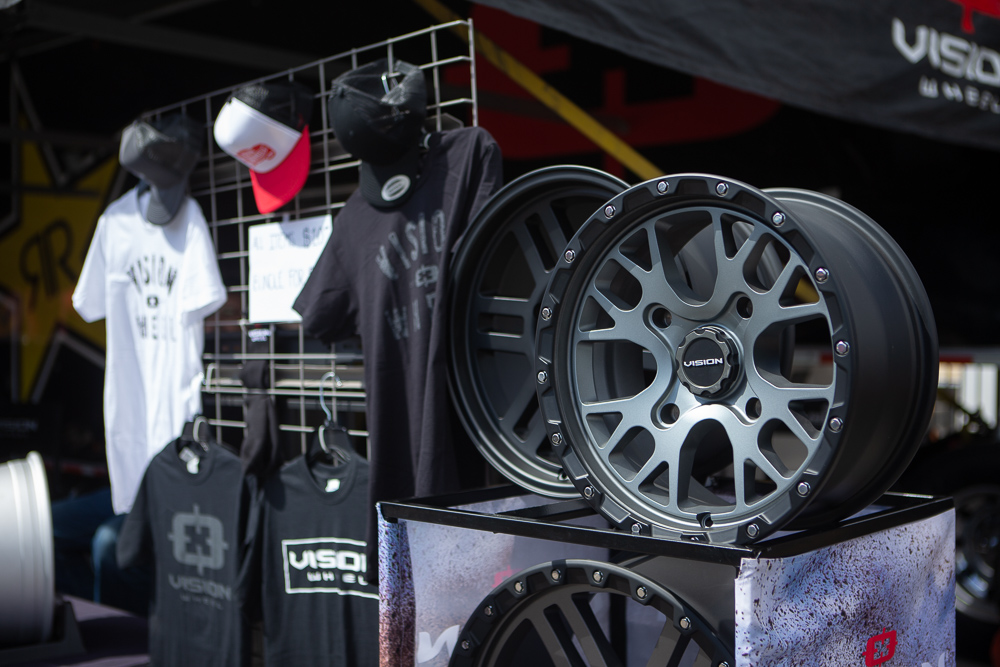 Vision Wheel has been in business for over 40 years now, and Vision customers have come to expect the very best from the brand. Vision looks beyond the current trends and to the future in developing, manufacturing and distributing wheels that set future trends. Vision Wheel products are distributed nationally and internationally through a network of distributors. To find a dealer near you, call 800-633-3936.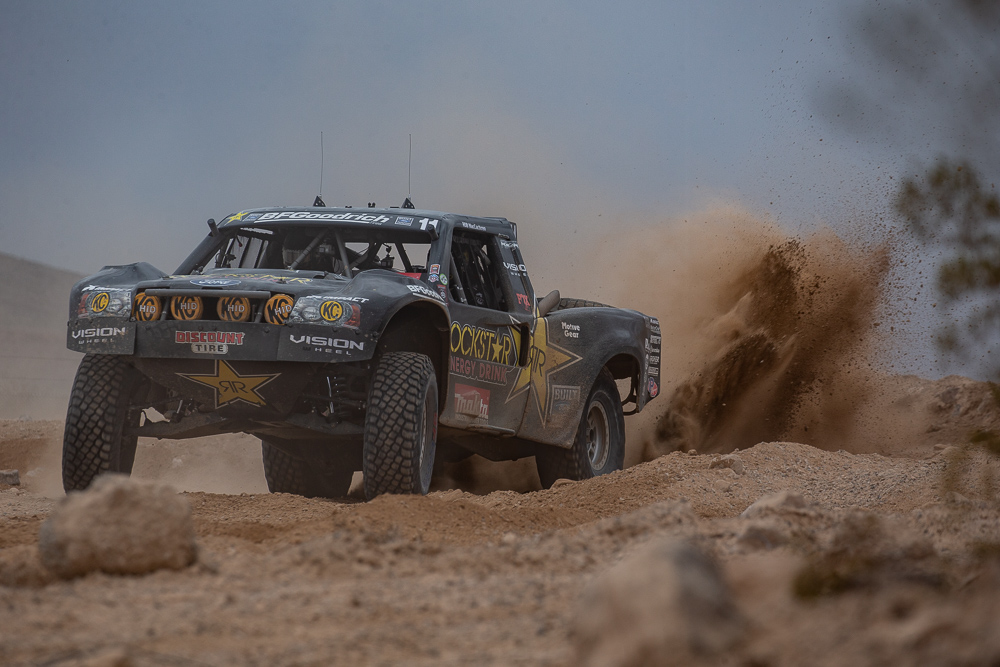 The Vision Wheel driver lineup for this year's BFGoodrich Tires Mint 400 is one of the deepest at the event. 2017 Mint 400 winner Rob MacCachren leads the charge in the Unlimited Truck class, while a deep UTV Pro Turbo lineup includes Rodrigo Ampudia, Jim Beaver, and Dynamic Racing. In addition, brothers Brett and Christian Sourapas will tackle both classes in a bid to improve on their runner-up finish in last year's Unlimited Truck race.
This year's Mint 400 will take place from March 3-8 in Las Vegas. More information on the event for racers and spectators is available at TheMint400.com, or follow the event on Facebook and Instagram. For more information on Vision Wheel, visit www.visionwheel.com.